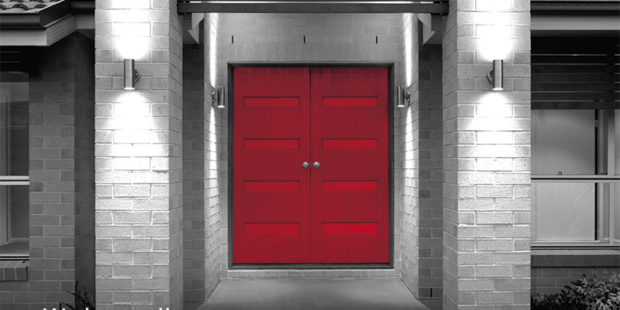 Method of Sale
Our agents will take you through the options and help you decide the best method for selling your home, based on your property's style, location, current market conditions and how quickly you want to sell.
Private Treaty
Private Treaty is the most common way to sell a home. The property is advertised "for sale", generally with a set asking price. Buyers must make "blind" offers – meaning they won't know how much any other buyers may be offering. Sellers who don't want the pressure of an auction can see the fact that there is no set time frame for the sale as a benefit. In reality though, this can also be a negative factor as the lack of a set time frame generally results in a lack of any sense of urgency for buyers.
• You agree on an asking price for your home.
• Your home is then advertised for a period of time, or until it's sold.
• Prospective buyers will submit an offer by way of Offer & Acceptance, which will be negotiated by your agent, on your behalf.
• The Offer & Acceptance (sales contract) is signed, the property is then Under Office until all conditions (if any) listed on the contract are fulfilled.
• Sale conditions are to be met by the due dates, the property is then Sold and awaits settlement.
Sale by Tender / Expression of Interest
The tender / expression of interest process requires prospective buyers to submit the highest they're willing to pay for your home (an offer), by a set date, with a price guideline given. Offers are kept confidential. You're able to accept or reject
offers at your will, or our Elders Real Estate specialist can negotiate further. Sale by tender/expression of interest is a more relaxed and controlled way of selling your home and is growing in popularity.
Public Auction
Public Auction is often used when a property has unique factors that could draw considerable public interest, or when you want to sell your home quickly. There are three opportunities to sell using this approach – before the auction, at auction, or immediately afterwards. The auction process involves:
• You choose an auction date, time and place.
• You set a reserve price with your agent (the minimum you're willing to sell it for).
• Conduct a short, intensive marketing campaign to gain maximum exposure and interest.
• Auction takes place and the agent encourages competitive bidding.
• If you don't reach the reserve price on auction day, you can either decide to pass it in (not sell) or negotiate with the highest bidder.
• You can achieve sales in excess of your reserve price
• Once a bid has been accepted, a cash unconditional contract is signed there and then.
• 10% deposit is made on the day with no cooling off period.
• Settlement date agreed.
• Property is under contract.
Selling your home by public auction encourages prospective buyers to act quickly and emotionally and can often gain extraordinary sales prices, reflecting the true market value of your home.